Hello all, hope everyone's been on their bestest behaviour the last couple of weeks. Holidays were good, very good. Here's some pics I'd like to share. I'll keep it short.
A couple of shots from our balcony at Mooloolaba.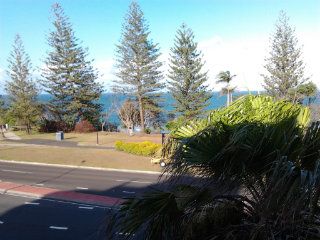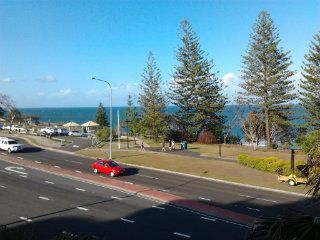 On the beach. I got dumped so bad by a wave, I had sand in places I didn't even know about.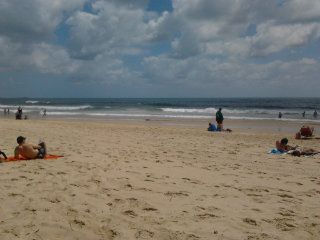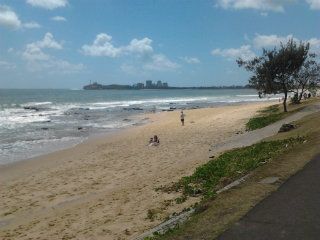 We spent a day up in the hinterland at places called Maleny & Montville, beautiful they were. We went for a short (ha!) hike to a rock pool & waterfall. We got as far as the rock pool before the kids bailed.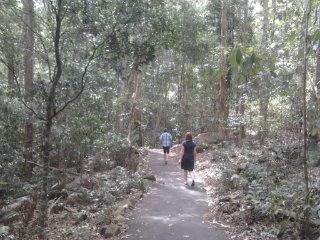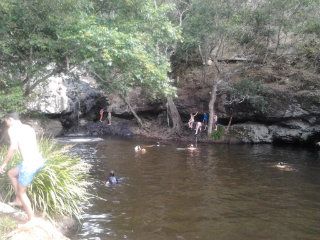 So I took a photo of the photo of the waterfall and shall pretend we walked all the way. Plus, a chicken crossing the road, though I asked a dozen times she wouldn't tell me why, dammit!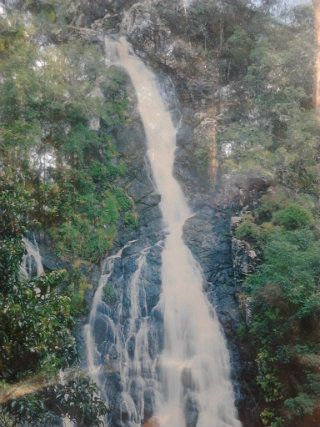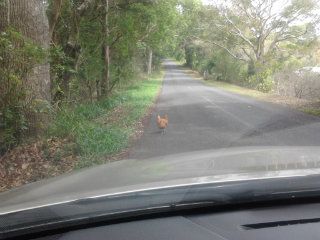 Lastly, latest pic of my kids Connor, Nat & Perry. Connor's unsuccessful attempt at talking us into buying him a surfboard, I mean really!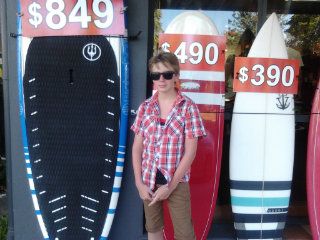 Perry letting me be arty
with the camera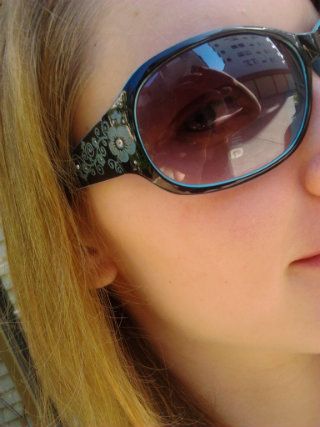 Myself, my niece Steph & sister Patty being a bit silly.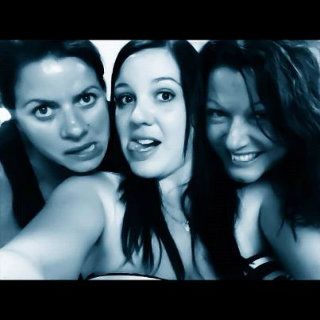 And that is what I did on my holidays. Thank you.