Will is sorry to hear of Docandie's negative experiences on the campaign trail. Will has heard that this election is particularly polarised and hostile on both sides.
Sadly, politics is getting grumpier everywhere.
Will loves VW vans, a surprising number of which are still running in Europe. However, Will doesn't love them enough to want to drive one. Will is too used to modern car comfort.
The pumpkin pie looks yummy. Will looks at the calendar. Yup, it is really that close to Hallowe'en.
Will has a few pictures - OK, a lot of pictures
- of Venice, but boardies will be relieved to know he is not posting them all. Here are a few of boats doing things that would normally have a wheeled vehicle doing them anywhere but Venice:
Fruit shop boat
Laundry boat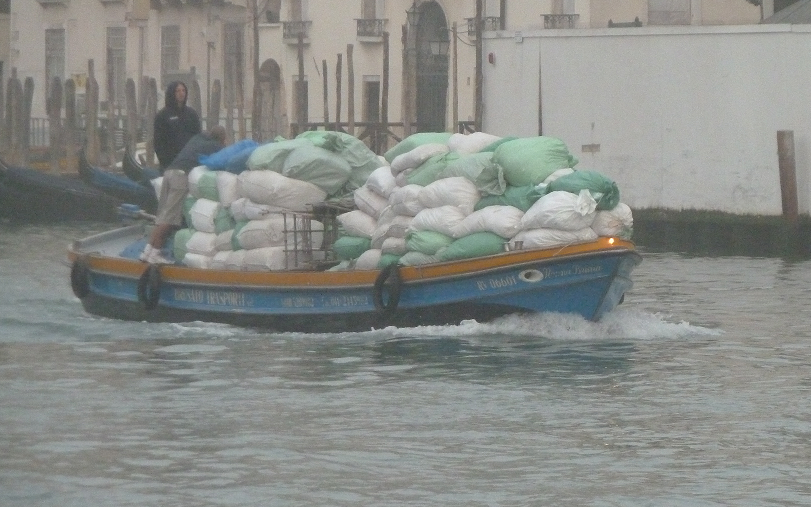 Drinks boat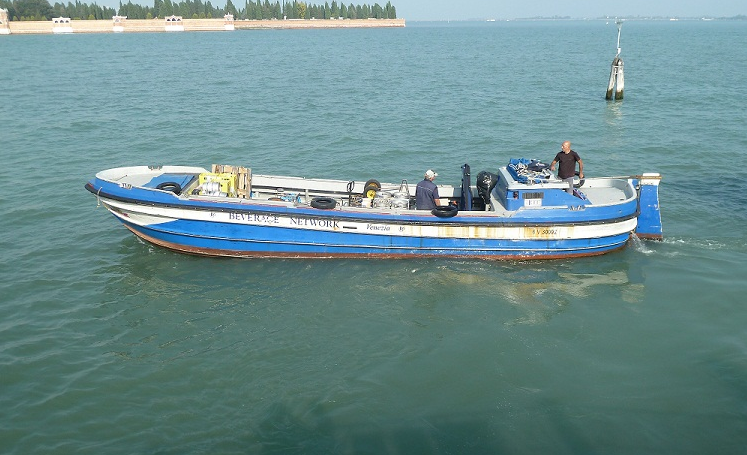 Delivery boat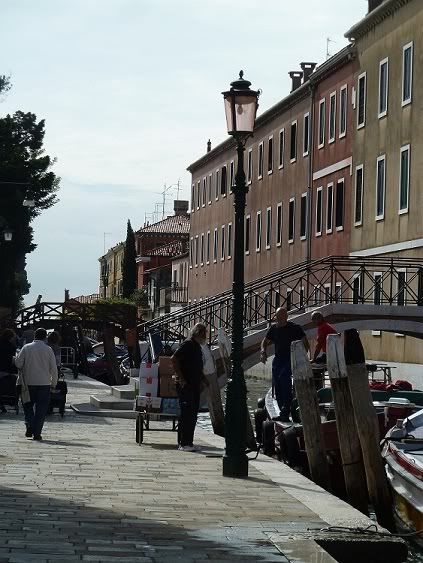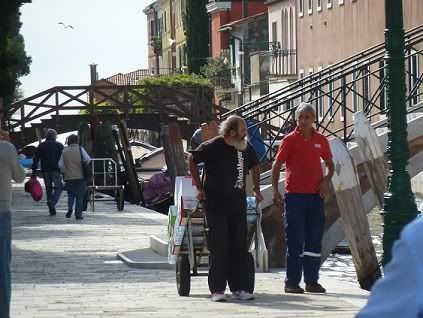 Builder boat