Normally with online quizzes we try to encourage people to NOT use Google or any other search engine.
This quiz is different.
You will probably HAVE to use Google to find the answer.
The idea is to supply enough clues so that a Google search may find the answer. I may post a picture or ask a really hard question and you all have to try and find the answer using Google.
For example (and the first question of the quiz) I have edited a picture of an island by taking out almost all of the place names. The question is; are there enough clues to identify the island?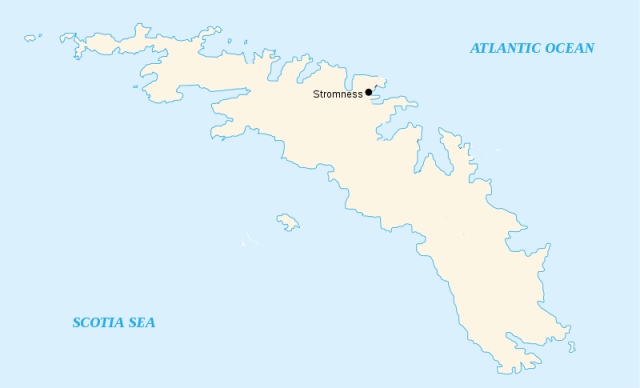 What Is the name of this island?
Let's see how this one goes and if people are interested I'll either post another one or, if you can think of another one, go ahead and post it.
Good luck.