Hi there nort and welcome to the site!
The idea of a
World Turtle
appears in several cultures, most notably in the Hindu culture.
Turtles all the way down
is a Wiki that discusses this.
Here's a depiction of the World Turtle.
Take a look at the inside of this Santana album.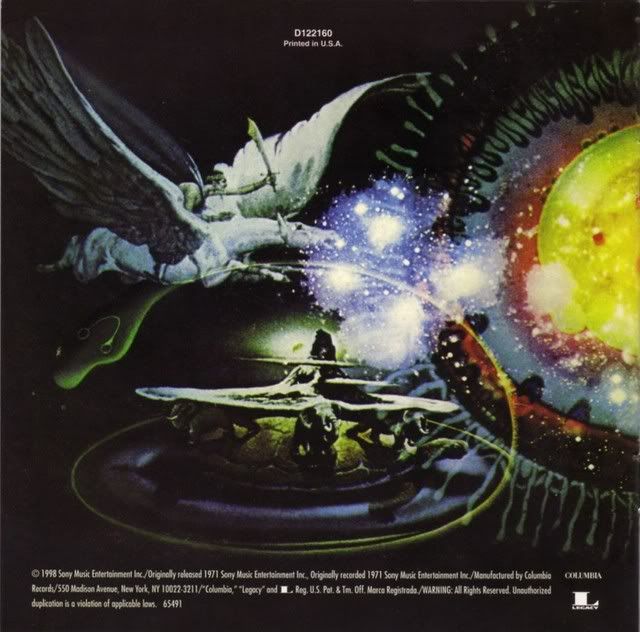 Here's a close up.