As some of you know, I like doing a bit of wood burning. (how could you not......I post them all on here
) I've tried my hand at pencil sketch type shading and it's ok.....but I'm not the best artist.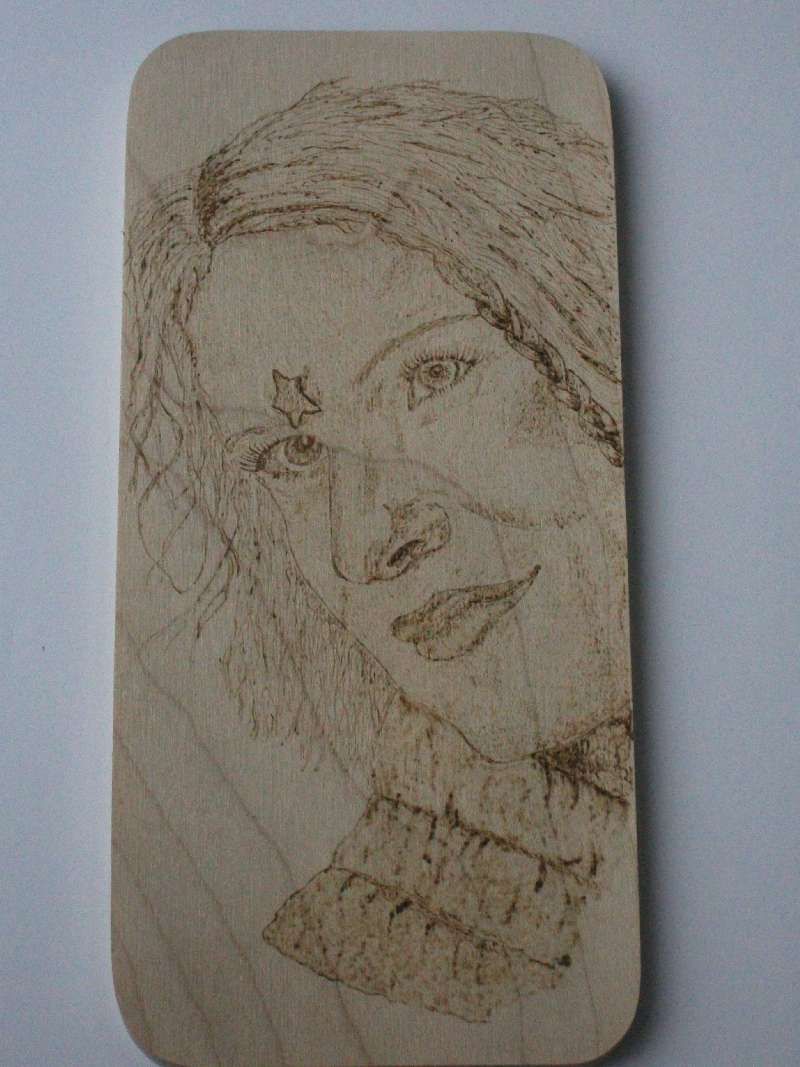 I happened to find this contrast portrait on the net,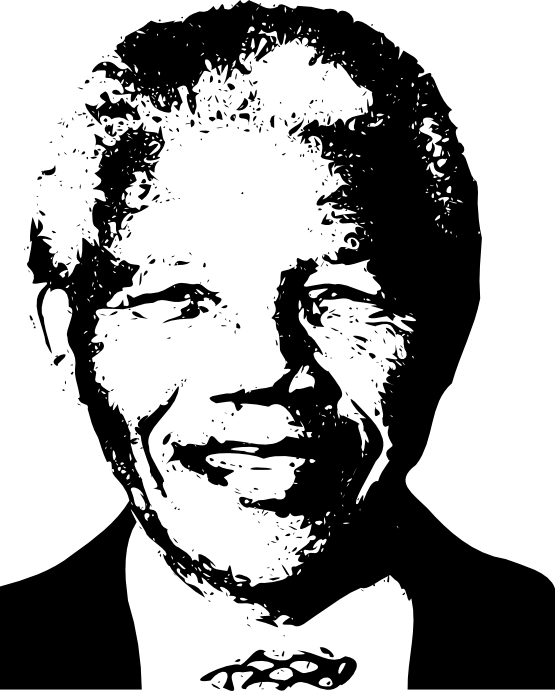 So I had a go at turning it in to a burning......and was quite pleased with the results
So.....now the question is......given my limitied artistic ability, is there any photo software out there that can produce this sort of effect. I'd like to have a go at a portrait of my kids.
I know that to a certain extent it will depend on the light/dark contrast of the photo. But is there any software out there that can come close to producing this single black white effect.
Just adusting the contrast on photos leaves a very indistinct and un recognisable picture. Any ways of getting a workable pattern contrast picture to burn from would be gratefully received.