Apart from reading TP, what other things do you like doing? When i am not sitting at a desk earning money to pay the bills, I like to ........
work on the camper (did I mention I had a camper?
). Engine and gearbox came out last year for a rebuild
I enjoy wood carving, but never seem to get enough time to get things finished!
this one is finished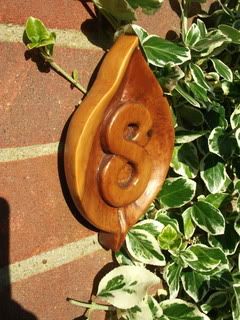 This one isn't....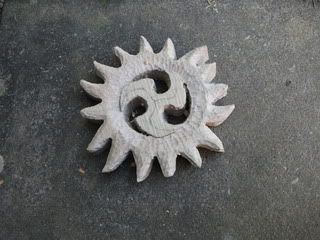 I also enjoy pyrography - wood burning
beer o'clock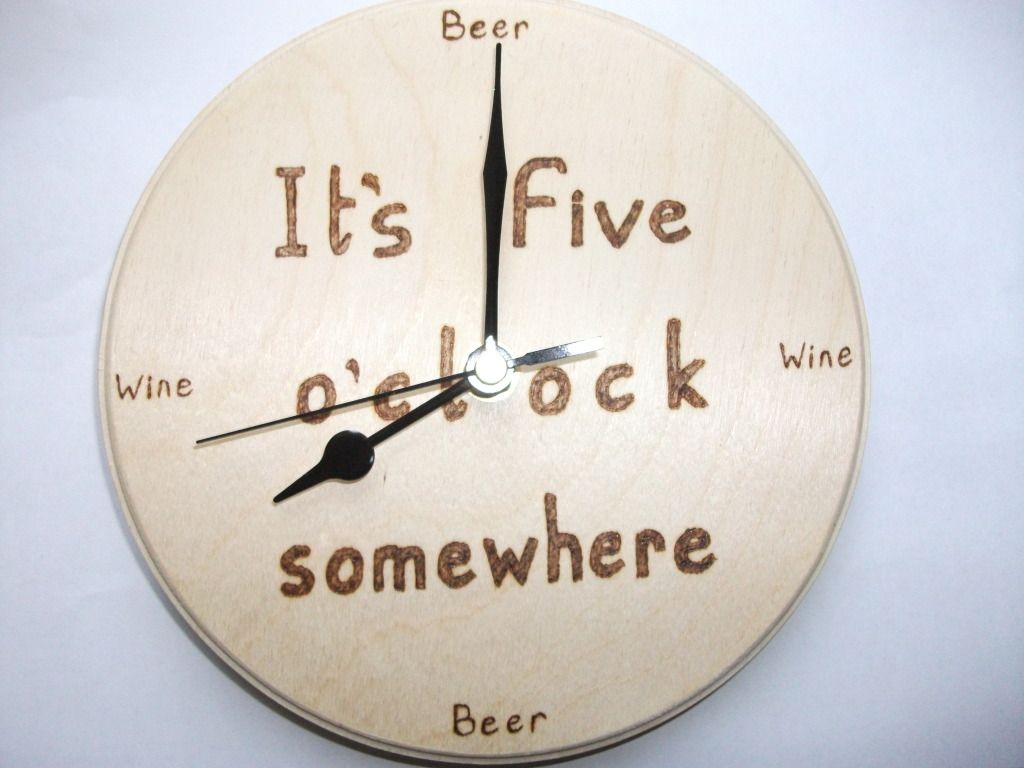 plaques
and other stuff like this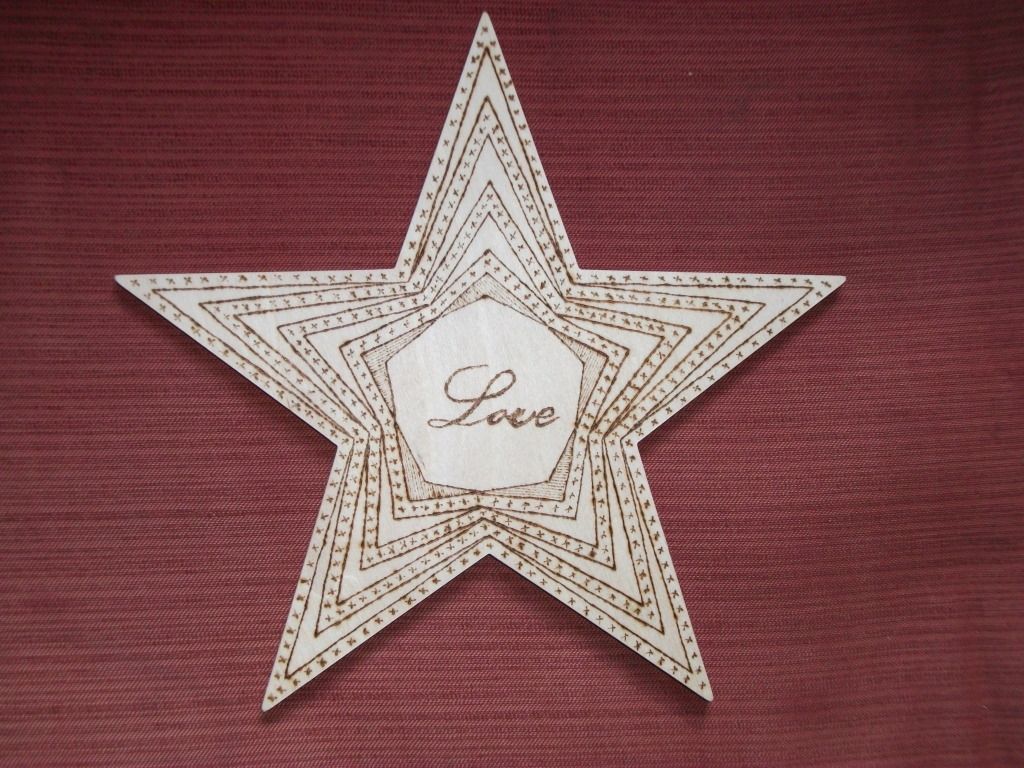 and this
Getting all patriotic
So come on then.........what are your hobbies?